Stellar (XLM) Price May Reflect Trend Reversal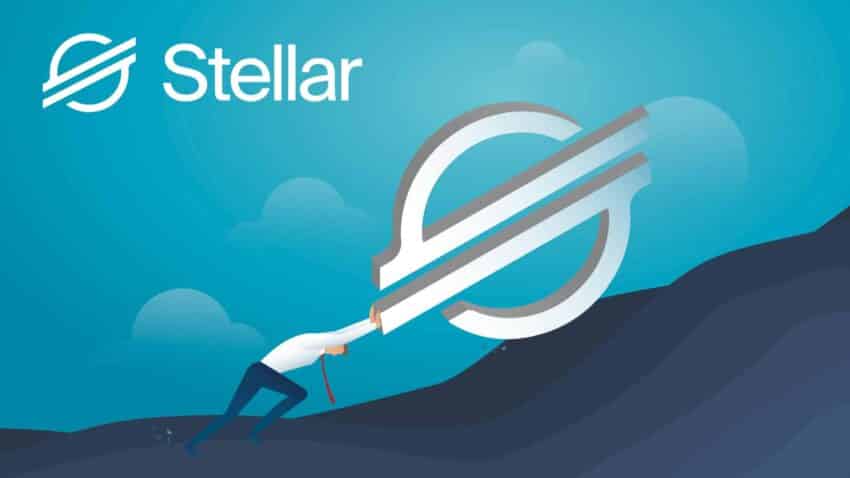 Stellar's price movement is exhibiting a change in the pace. The coin started with a plunge that was hefty enough to touch the $0.0460 price level. The price improved marginally, and the same plunged again. Recently, the currency escalated to $0.0476. The improvement can escalate in the later hours.
The upcoming hours of the day might bring some joy back to the traders. The future of the coin is speculated to be great. Currently, Stellar is dealing with a market cap of $968,539,473, and the 24-hour volume is at $512,364,036.
XLM Price Prediction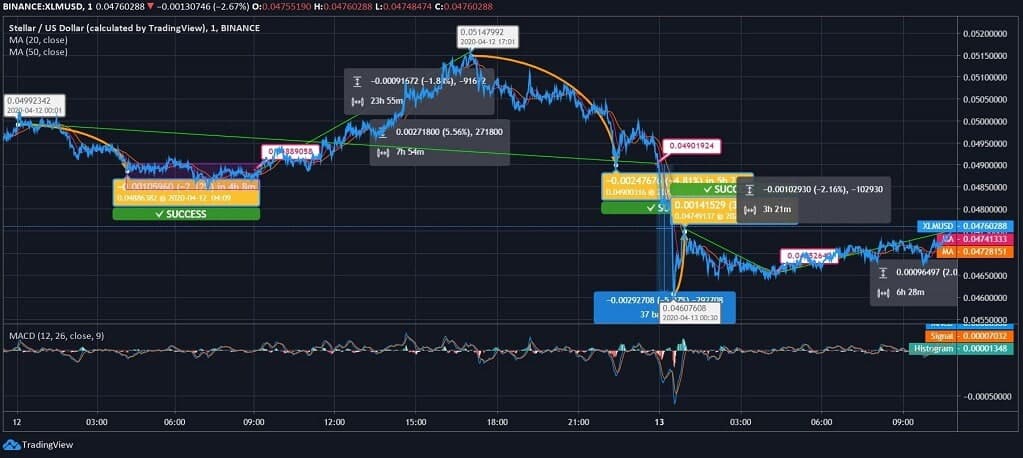 Yesterday, Stellar started dealing at $0.0499, and in the next 4 hours, the coin dribbled to $0.0488 by 2.17%. The price hovered around the same level till 09:00 UTC. The coin experienced an improvement in the following hours as it escalated to $0.0514 by 5.56% hike. The price of Stellar currency slipped a little, and in the next 5 hours, the currency plunge largely. The coin counters changed from $0.0514 to $0.0490 by 4.81%. The price improved to $0.0500 but dribbled again to $0.0490. The day-long movement in the coin brought 1.81% regression.
Today, Stellar Lumens started with a hefty price fall. The coin counters touched $0.0460 by 5.75%. The coin improved to $0.0474 by 3.07% in the next 25 mins. The XLM price plunged again to $0.0452 by 2.16%. The currency improved to $0.0476 by 2.00%. The current price of the coin is $0.0476.
The moving averages of 20 days and 50 days are at $0.0474 and $0.0476, respectively. The same reflects bullish behavior and that the impending hours would bring improvement in the price.
The MACD line and the signal line are intertwined on the MACD chart. The same reflects a bullish crossover.
The price dribbled to the immediate support level at $0.0483, and now it near the next support level at $0.0473.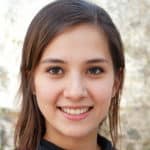 Mary Claus is a journalist. She holds great knowledge in blockchain and cryptocurrencies. She has done a great researcher in Stellar News and also writes the top news based on it's predictions and signals.