Stellar (XLM) Spent a Volatile Week; Resistance Seems Imminent at $0.049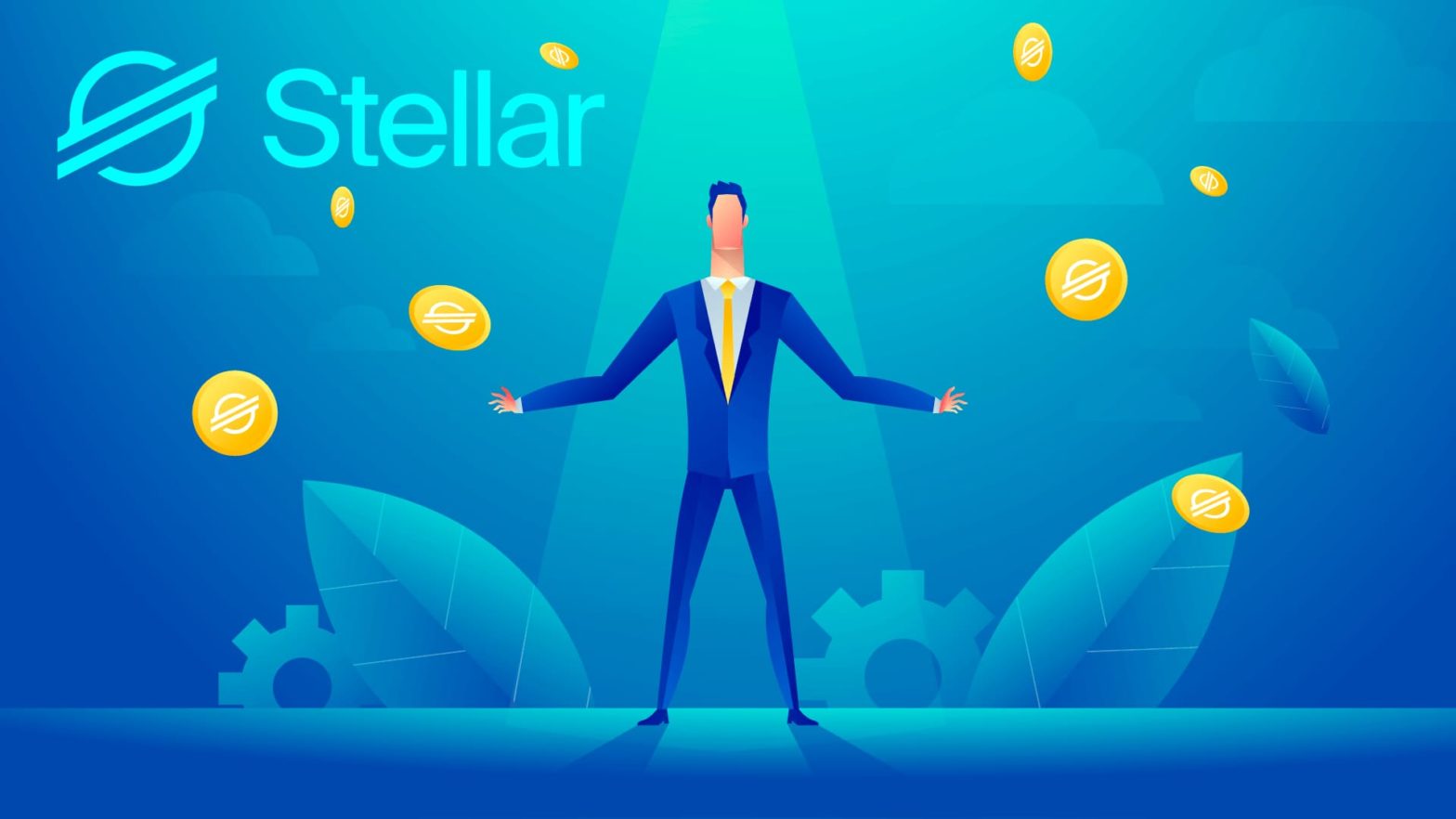 Stellar has been through huge volatility over the last seven days. However, in the said timeframe, the currency traded around $0.048 most of the time and marked a marginal improvement. Investors should stay optimistic about the upcoming turns of the XLM coin.
Stellar Price Analysis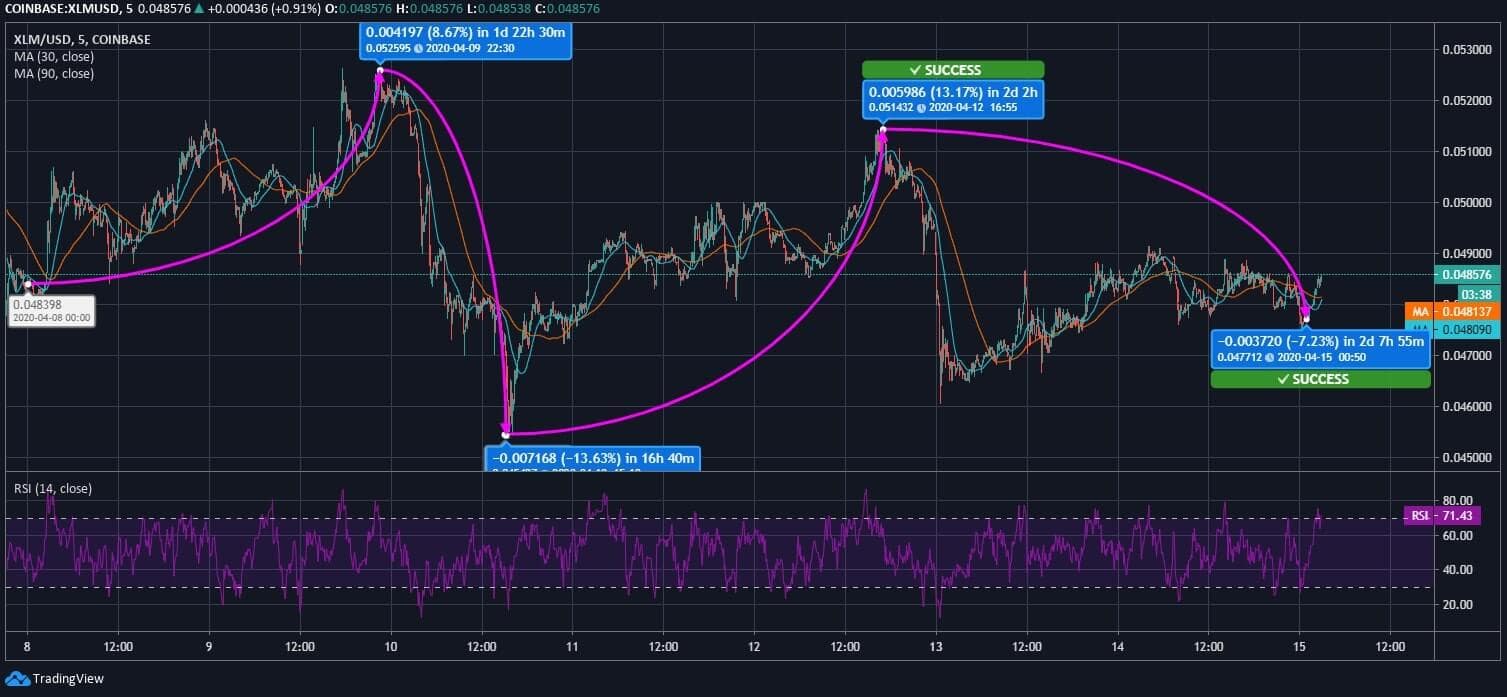 XLM coin opened the week at $0.048398, and on the next day, the price escalated to $0.052595, the highest point of the week. After breaching a $0.052 price mark, Stellar currency faced rejection, and the price marked a 13.63% decline and pulled the value down to $0.045427 by April 10. This was the lowest price point for the week.
Further, between April 10 & 12, Stellar Lumens managed to get an upsurge of 13.17% and got pushed to $0.051432. However, the currency again started a downside correction after breaching a $0.051 mark. After losing 7.23% value, the XLM coin price reached $0.047712 by 00:50 UTC today.
Stellar's current price at $0.048576 holds support from its 30 days MA ($0.04809) and 90 days MA ($0.048137). The RSI has been improved by a significant degree, and it is currently at 71.43 points, which indicates that it is in the overbought region. As per the current movement, the XLM price may cross $0.050 mark in the upcoming hours.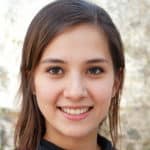 Mary Claus is a journalist. She holds great knowledge in blockchain and cryptocurrencies. She has done a great researcher in Stellar News and also writes the top news based on it's predictions and signals.