XLM Bulls Eyeing for Upcoming Rally; Holds Ground Above $0.47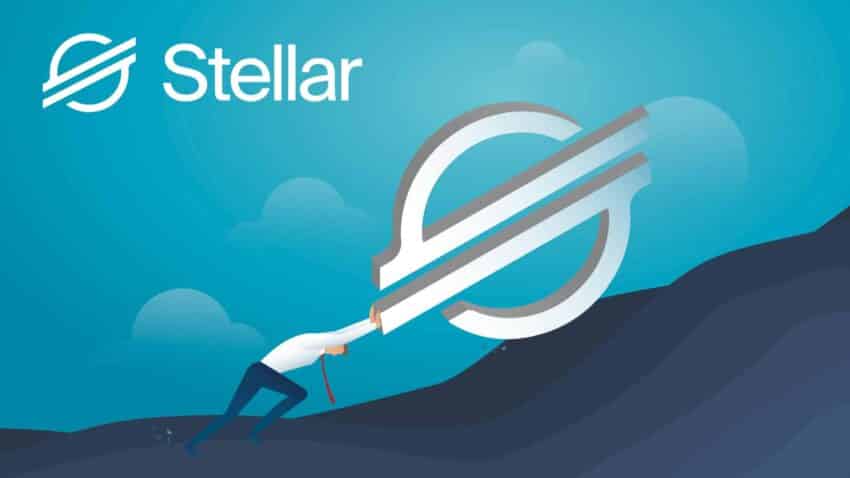 Stellar (XLM) begins 2020 with a strong bullish influence, and in February, its price reached a high of $0.0855 after registering a mammoth hike of 54.34%. Then, the bear pressure made the coin trade downwards at a tremendous pace. The price of XLM has been fluctuating in the range between $0.0377 – $0.0854 over the YTD period.
Stellar Price Analysis

XLM price has shown good upward vibes since the start of 2020, raising the hopes of the investor community. The price of Stellar Lumens was at a low of $0.0431 on January 02 then, it slowly picked up pace from there and reached a high of $0.0633 on January 20 by 45.05% hike. However, after this hike, the currency marked moderate fall, and the price spotted at $0.0555 over the next five days. This didn't deter the XLM coin from again going on a winning upward momentum to the tune of a huge 54.34% on February 14 at $0.0854.
Further, with the intense bearish pressure, the Stellar price corrected downwards to the extent of 55.43% and reached $0.0378 on March 03. From this low, XLM coin managed to show moderate recovery, and on April 09, it reached $0.0512. However, after breaching a $0.051 mark, the coin faced rejection, and it lost 8.42% value, which took the price to $0.0468. Today, the Stellar currency has again gone down to $0.0464.
Stellar price continues to outwit the bear pressure at regular intervals with great gusto. However, after February, it faced a strong downtrend, but it managed its ground above $0.046, and in the upcoming days, the XLM coin might recover this loss by trading upwards.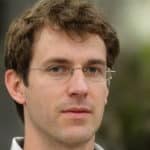 Jimmy Dozier is an news analysts. He has more then 4 years of experience in writing XLM news along with the current information on Stellar Lumens. He is very enthusiastic in working and joined the stellarlumensnews.today team.