Stellar Reels Under Bearish Pressure; Falls to $0.038 Overnight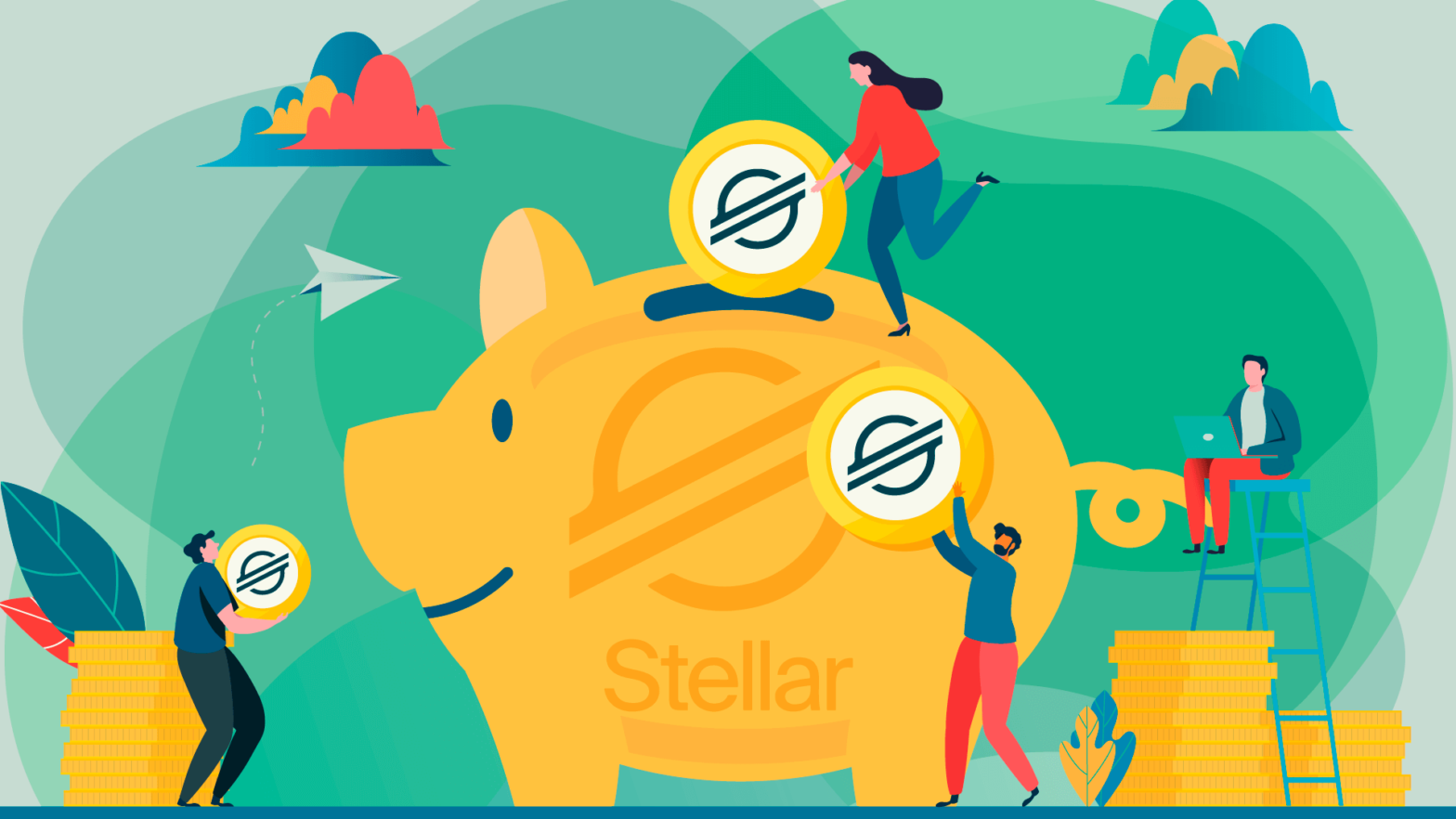 The overall bearish pressure of the market has not spared any major coins. Stellar's value has been pulled down by a massive 4.23% over the last 24 hours. Its current value roams around $0.038 after a freefall from $0.040.
If we look at the last week's price movement of XLM/USD, from March 23 to 28, the currency has marked a steady upward movement and reached a high of $0.042. However, at this high, Stellar price faced rejection and started a downside correction, and till today, it continued the downtrend.
XLM Price Prediction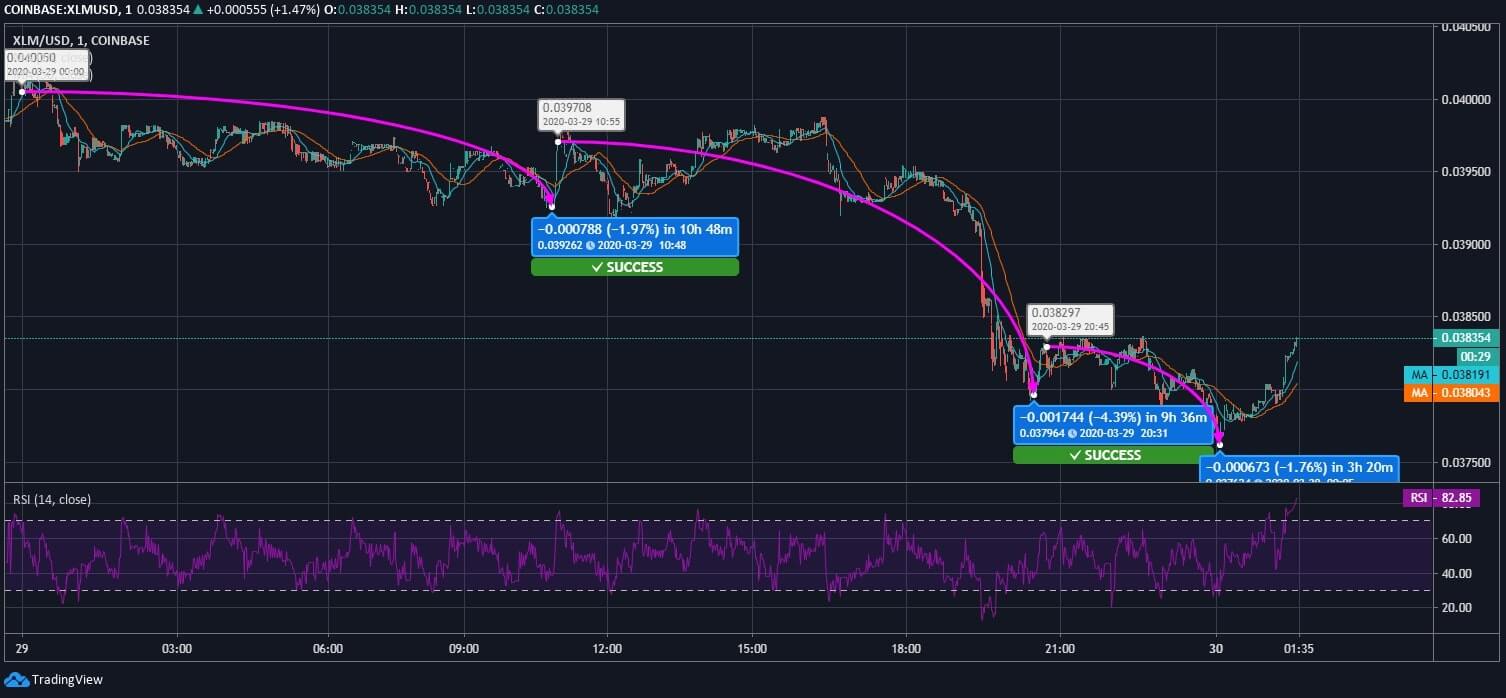 Yesterday, the currency started trading at $0.040050, and in the first 10 hours and 48 minutes, the price of Stellar Lumens got dropped by 1.97% and lost $0.0007. It was followed by another drop in the value. That took the XLM price to $0.037964 by 20:31 UTC. Towards the closing of the day, Stellar's value deteriorated further. Today, the coin lost another 1.76%, and its price touched the lowest point of the 24 hours at $0.037624. However, since then, it has been gradually moving upwards.
At the time of writing, the XLM coin price was spotted at $0.03835 with having support from 20 days MA and 50 days MA. The RSI has reached into the overbought region as it was at 82.85 points. This indicates the price trend of Stellar cryptocurrency might get reversed. Investors seem bullish on the probable price movement of the coin.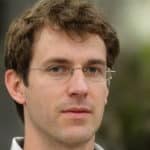 Jimmy Dozier is an news analysts. He has more then 4 years of experience in writing XLM news along with the current information on Stellar Lumens. He is very enthusiastic in working and joined the stellarlumensnews.today team.