Stellar (XLM) Records 8.33% Hike Overnight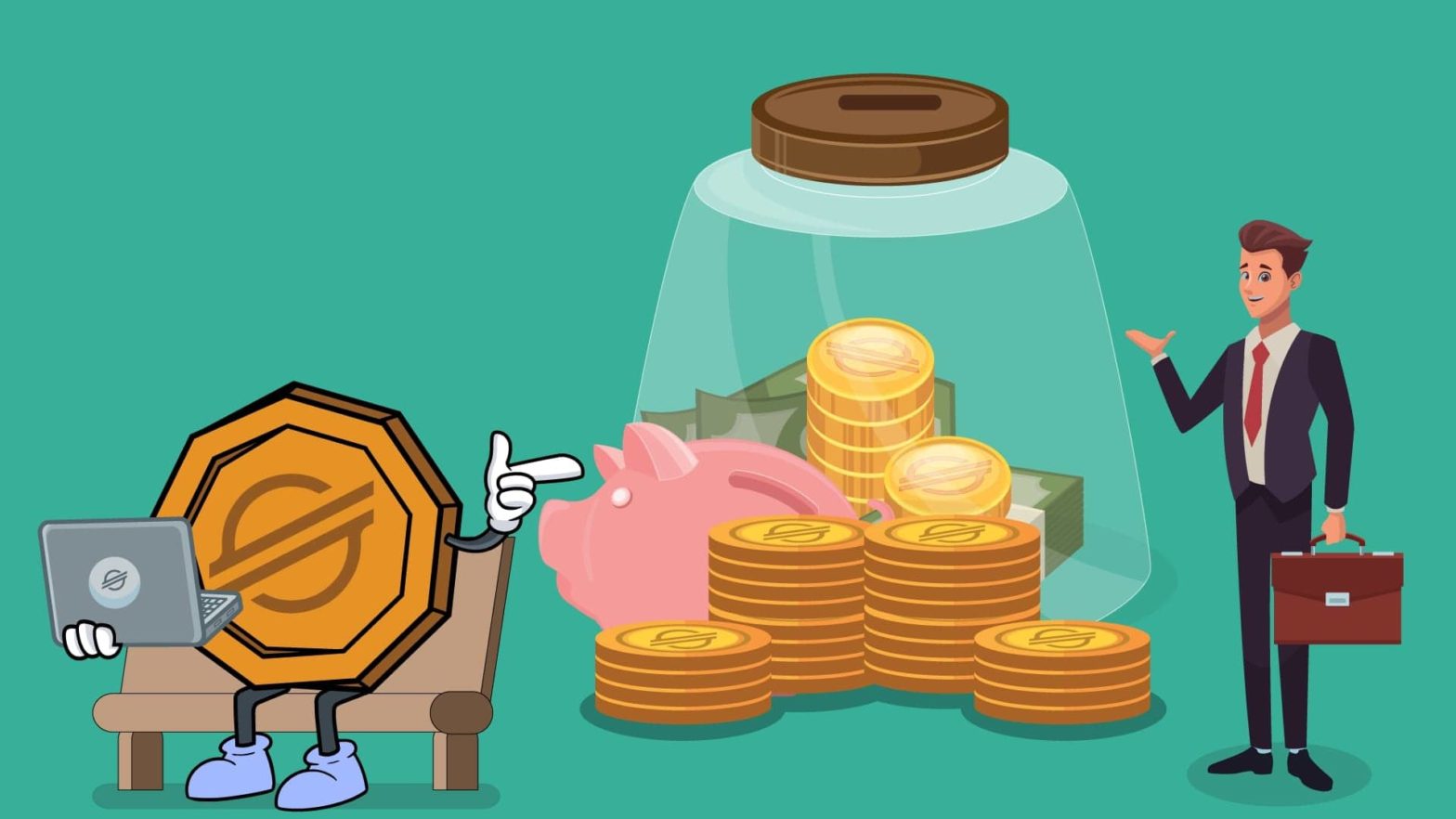 Stellar price continues to give stupendous run over the last 24 hours, even against the continual bearish onslaught. The past day price trend has seen the coin fight with great vigor against the bears and holds its price in the upper range for most of the time. It has to be seen whether this positive price movement will continue in the near-term.
Stellar Price Analysis
XLM coin exhibited a sharp upside movement yesterday as the price started on a low note at $0.0449 at 00:28 UTC. Then, the coin marked a steep hike of 9.96% and reached a high of $0.0494 at 8:34 UTC. With the bears still visibly strong, the Stellar price dropped slightly to $0.0481 at 10:54 UTC, showing a downward variation of 2.67%. From this price point, XLM coin did not let the bears get the better of it and again managed a moderate recovery and touched $0.0492.
Further, at 20:04 UTC, the price went down again to $0.0486, but later, Stellar Lumens managed to beat the bearish pressure near the end of the day and reached a high of $0.0497, the upside movement being to the tune of 2.19%. However, from this high, the currency started trading downwards, and today, it reached $0.0487 at the time of writing. Stellar cryptocurrency has been showing stupendous performance for the past 30 days, and this trend continued yesterday also. This has raised the hopes of the traders' community. As per the current price trend, the XLM coin might cross a $0.050 mark in the upcoming hours.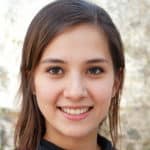 Mary Claus is a journalist. She holds great knowledge in blockchain and cryptocurrencies. She has done a great researcher in Stellar News and also writes the top news based on it's predictions and signals.