Stellar Spikes Hope of Improvement by Marking Significant Correction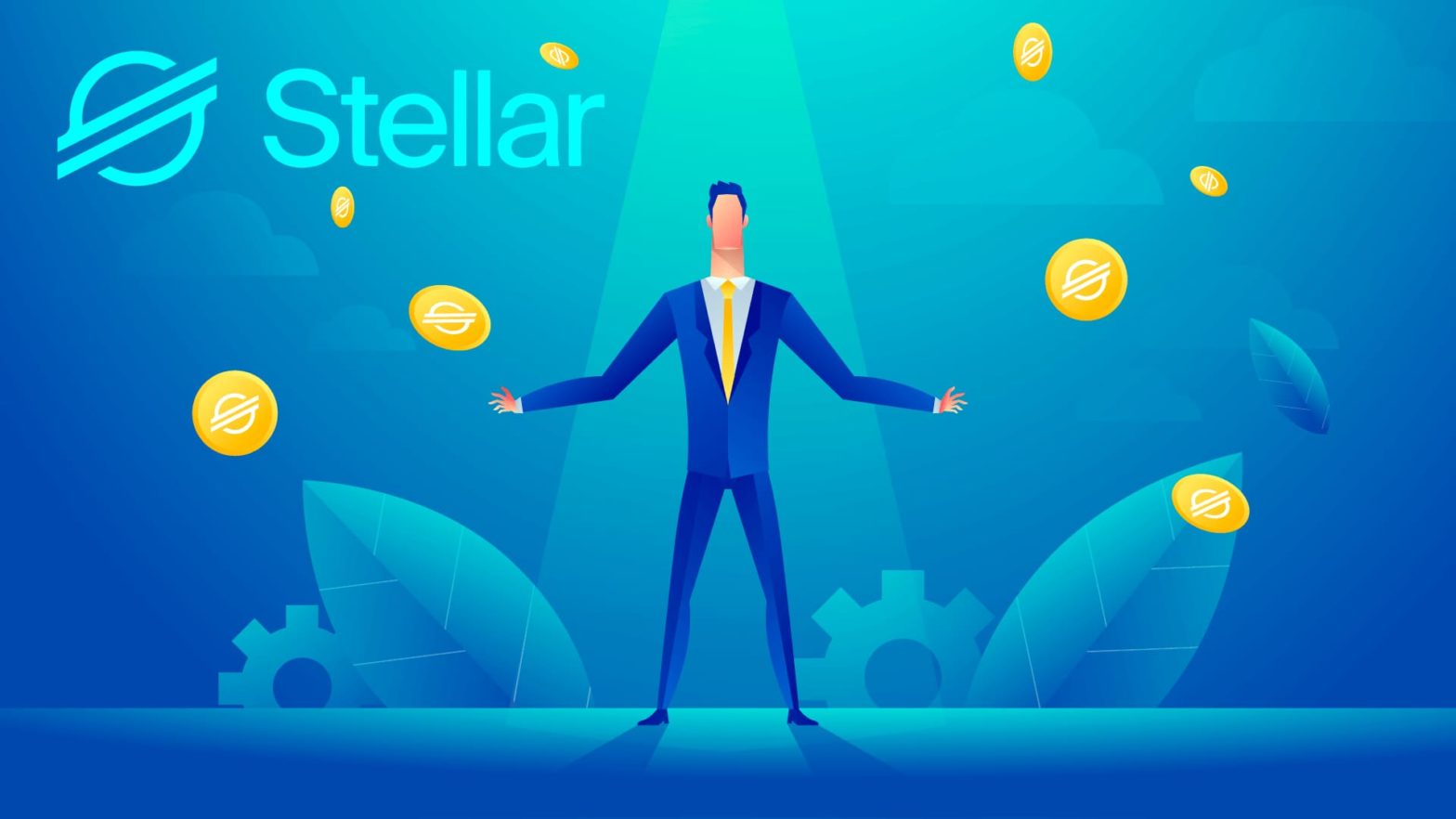 Stellar coin is currently experiencing a slight bullish trend. There anticipation of colossal profit could be farfetched but the moderate escalation in the price of XLM seems happening.
The future predictions for the coin are also good and the investors looking for high dividend in a short span can pick Stellar. The currency is renowned to mark hasty movement thus, the long-term prediction seems futile. However, the improvement in the momentum is also on the charts. The coin might be seen depleting the haste and taking up moderate pace in a short while.
XLM/USD Price Chart: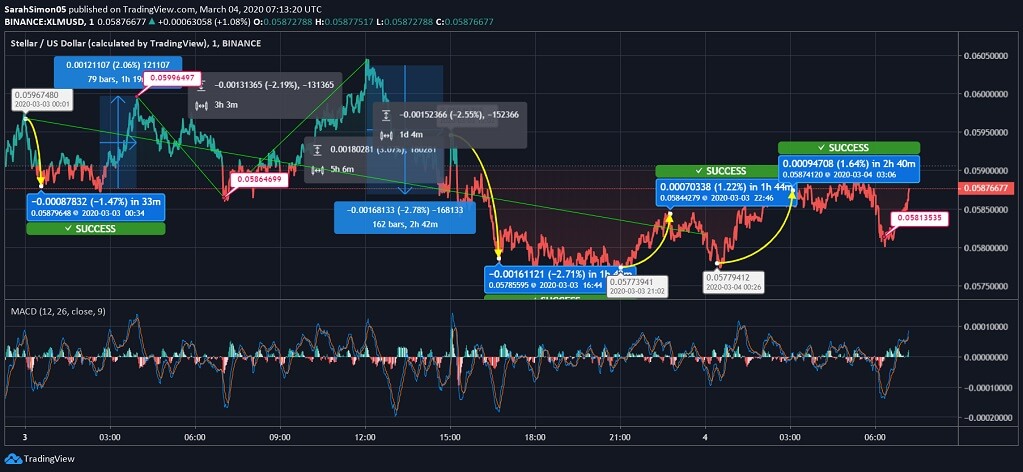 Stellar was trading at $0.0596 at 00:01 UTC on March 03, 2020 and in just 30 minutes, the price plunged to $0.0587. After floating around the same level, XLM price escalated to $0.0599 at 03:55 UTC. The coin experienced a 2% drop and 3% upsurge in the next 8 hours as the coin travelled to $0.0586 from $0.0599, for a further spike to $0.0605. Further, the coin couldn't hold itself at the level and dropped to $0.0587 at 14:40 UTC. The price spiked to $0.0594 but later dropped to $0.0578. The downtrend moderated and towards the closing period the same reflected a price escalation to $0.0584. The intraday movement of the coin exhibited a drop of 2.55% in the price. Today, Stellar began with a plunge and therefore, touched $0.0577 at 00:26 UTC. The coin improved to $0.0587 in the impending 3 hours and locked the price till 06:00 UTC. Recently, Stellar price correction was disturbed as the counter dribbled to $0.0581 but recovered immediately back to $0.0587.
As per the MACD indicator laid on the intraday chart, we see slight bullish crossover as the MACD line of Stellar crosses above the Signal line showing slight positive price change against the US Dollar.
Stellar is now at $0.0587. The coin has a high possibility of climbing and violating the immediate resistance level at $0.0597.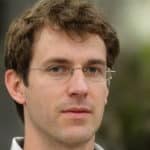 Jimmy Dozier is an news analysts. He has more then 4 years of experience in writing XLM news along with the current information on Stellar Lumens. He is very enthusiastic in working and joined the stellarlumensnews.today team.