Stellar Price Analysis: XLM Continues Sluggish Recovery & Trades Above $0.040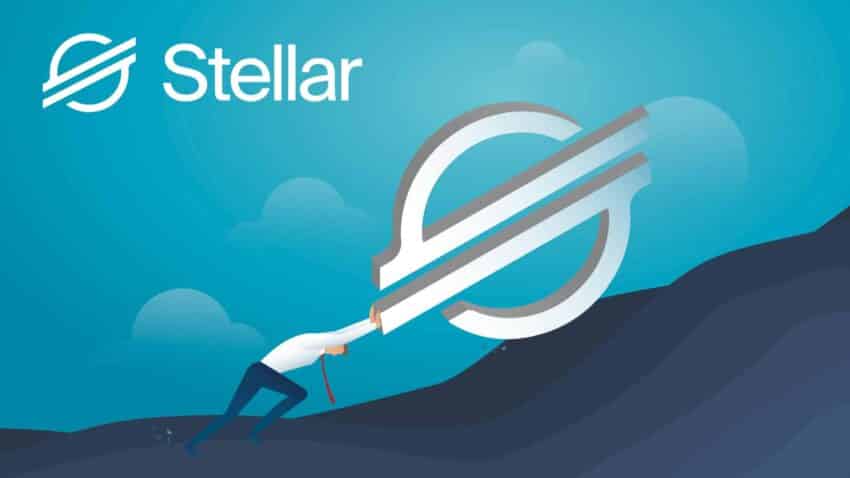 Stellar (XLM) has seen the bear pressure from close quarters since the start of the year, but still, it has managed to hold its ground at regular intervals. The past one-day price trend for the coin has seen the price continually under bear pressure, but still, the coin has recovered with the price reaching a high of $0.041. This shows that the XLM coin is living up to its reputation of reacting well even under strong bearish pressure.
XLM Price Prediction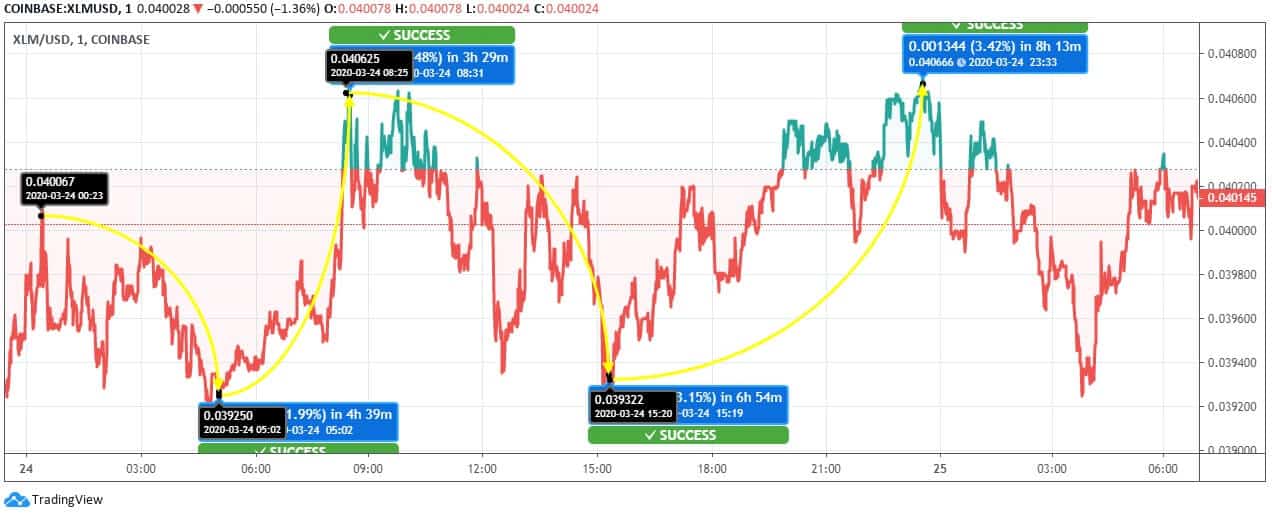 At the beginning of the month, Stellar Lumens was trading with bullish influence, but after March 7, the coin started trading downwards, and after hitting a low at $0.028 on March 13, XLM price seems to be taking on the bear pressure with full grit. Yesterday, the coin was trading at $0.04006 at 00:23 UTC and then, if faced moderate fall and the price touched $0.0392. However, the price then shot up to $0.0406, the upward rally being at 3.48%. After this hike, the bear pressure was too strong, as it was evident from the fall in the price of Stellar at $0.0393 at 15:19 UTC.
Further, the XLM coin managed to beat the bear pressure and reach a high of $0.0406 again. There has been a strong bearish momentum today as the price of TRX has fallen to $0.0401, the fall is at 1.47%. Stellar Lumens continues to face the bear pressure as seen from the price movements since the start of the year. Analysts expect the price of the coin to show a more stable momentum in the ensuing months.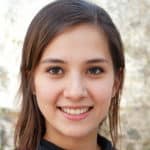 Mary Claus is a journalist. She holds great knowledge in blockchain and cryptocurrencies. She has done a great researcher in Stellar News and also writes the top news based on it's predictions and signals.