Stellar (XLM) Exhibits Bullish Influence; Eyeing for $0.043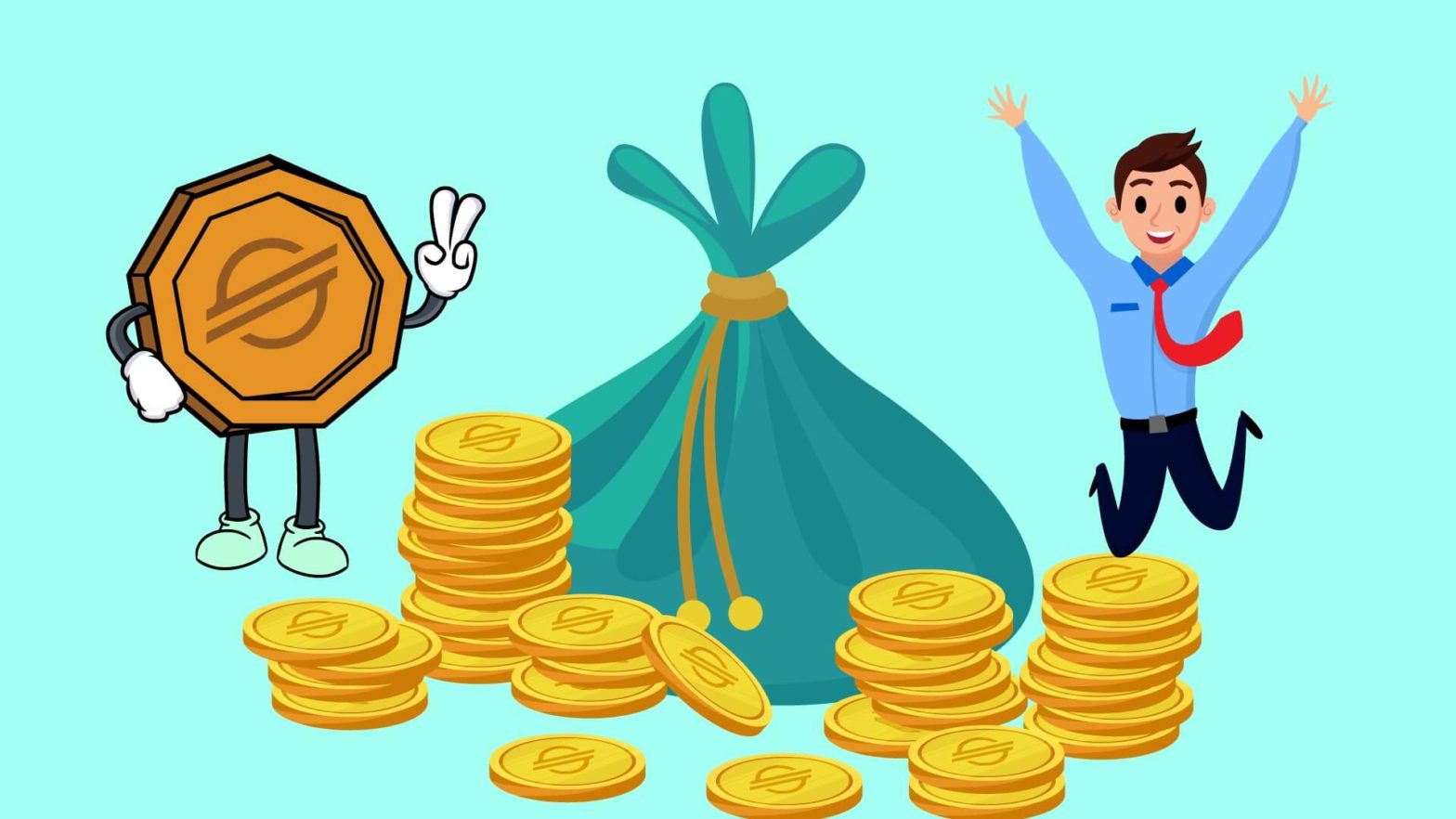 Stellar (XLM) is among the few currencies in the market that has managed the market pressure quite well in the past. Traders are expecting a similar kind of momentum would strike soon.
As per the current price trend, the intraday trading for XLM coin seems fruitful for the traders. Talking about the future of the coin, the currency holds high speculation of massive improvement.
XLM/USD Price Chart: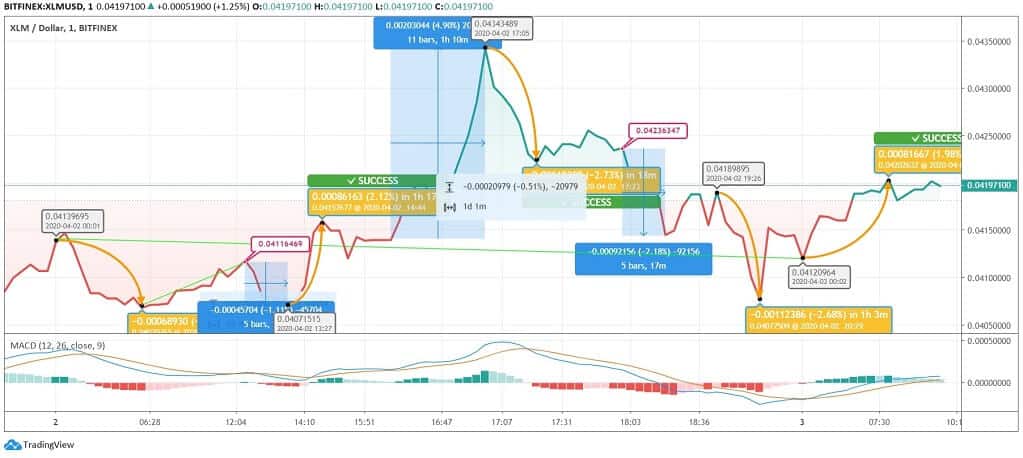 Yesterday, Stellar started dealing at $0.0413 in the initial hour, and within the next 6 hours, the price plunged to $0.0407 by 2.13% fall. There was an improvement spotted immediately after the same. The price escalated to $0.0411 at 12:30 UTC. The XLM coin experienced a steep fall to $0.0407 at 13:27 UTC. Later, Stellar Lumens spotted improvement that brought the price to $0.0415 by 2.12%. And then, it continued the uptrend. The price locked itself around the same level for some time, which was further converted into a substantial hike of 4.90%, which took the price to $0.0434.
The following hours spotted a heavy plunge that brought the XLM price to $0.0422 by 2.73%. Later, the price plunged to $0.0415 from $0.0423 by 2.18% fall. At 19:26 UTC, the currency felt pullback pressure that took the Stellar price to $0.0407 by 2.68%. The day closed at $0.0412, with an intraday movement loss of 0.51%.
Today, Stellar started the day with a moderate surge. The price counters moved from $0.0412 to $0.0420. The current price of XLM coin at $0.0419 is tilted towards the immediate resistance level at $0.0426. The same could get violated in the impending hours.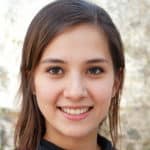 Mary Claus is a journalist. She holds great knowledge in blockchain and cryptocurrencies. She has done a great researcher in Stellar News and also writes the top news based on it's predictions and signals.