Stellar (XLM) Crosses $0.050 Mark Despite the Volatility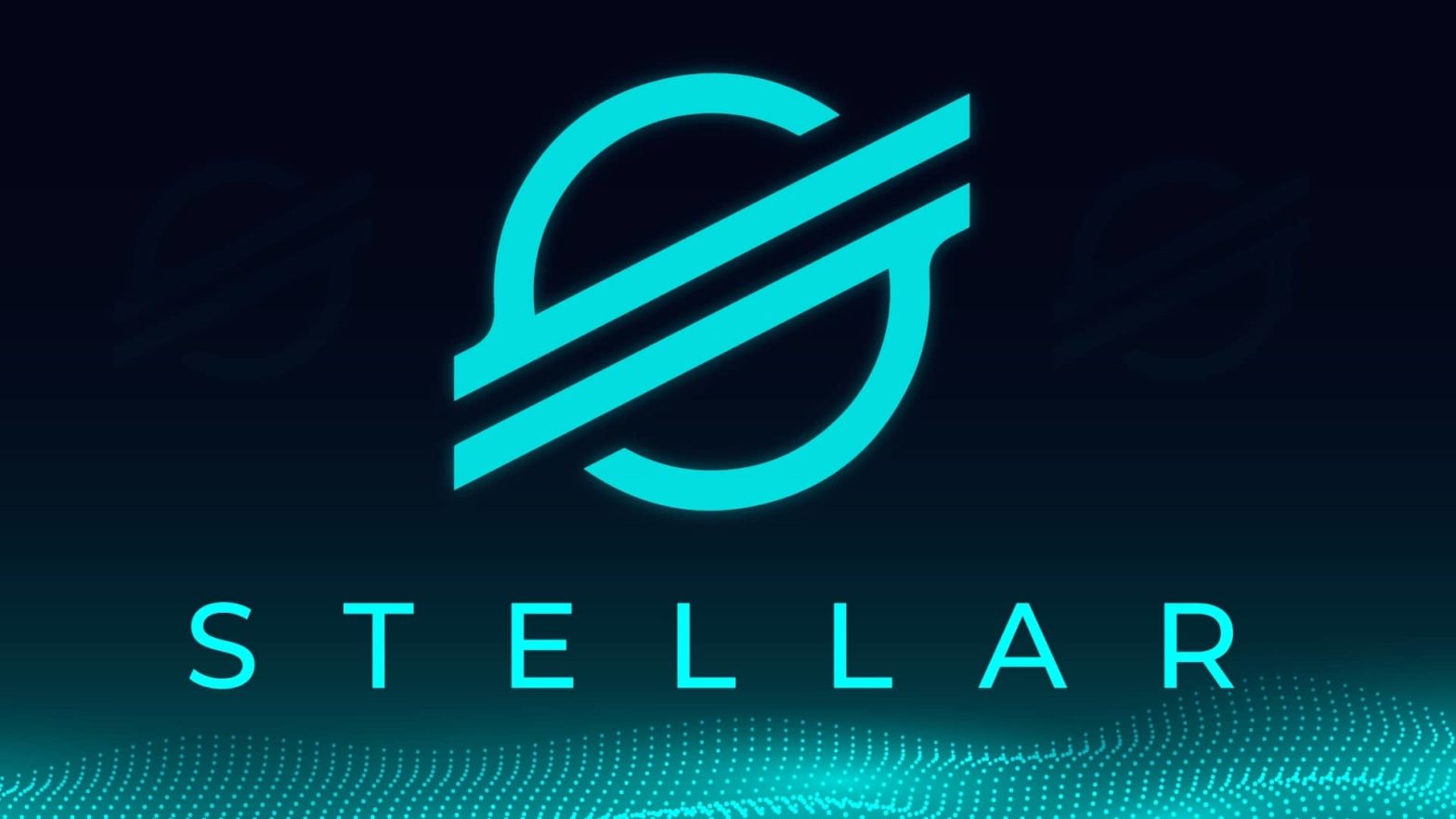 Stellar price movement has quite hasty, and the same has impressed the traders. The price spotted falling tremendously during the last few hours. Today, XLM coin started with a steep hike, but later, the price improved moderately. We are anticipating that the coin would reflect a similar movement all day long. The intraday traders would be seen ending the day with a positive counter.
Stellar Price Prediction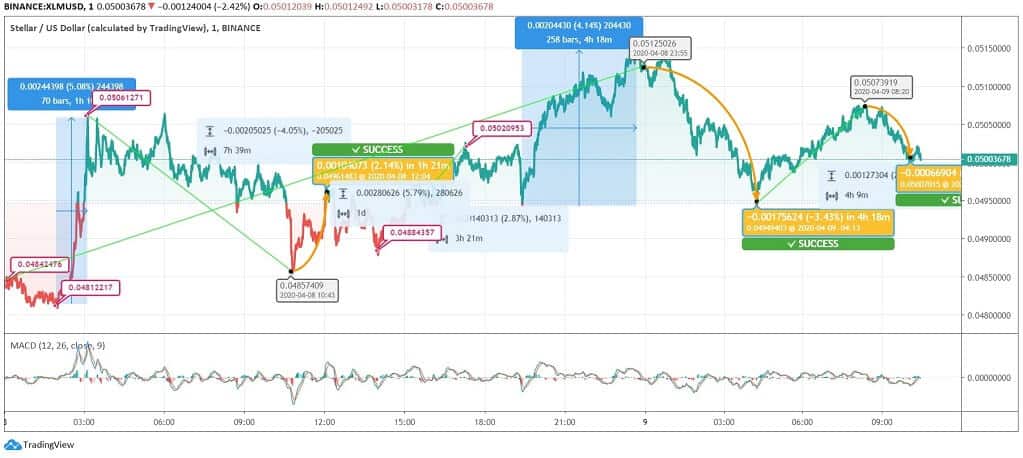 Yesterday, XLM price was at $0.0484 during the opening hour, and then, within the first hour, the price dribbled to $0.0481, but later, it marked a sharp upward move and reached $0.0506 by 5.08% hike. However, the coin couldn't hold itself at this level and fell to $0.0485 at 10:45 UTC. From this low, Stellar currency improved to $0.0496 by 2.14% hike, but then, the price dribbled again, and this time to $0.0488 and fetched a lower low pattern.
From this price point, the XLM coin started trading upwards and improved to $0.0502, and then, again, it fell to $0.0495 but then continued to trade upwards. Over the next 4 hours, the coin brought massive improvement, and the price touched $0.0515. The day ended at $0.0512, with an intraday progression of 5.79%.
Today, Stellarssssss price faced rejection and fell to $0.0494 by 3.43% drop. All this happened within 4 hours. After hitting $0.04949, the improvement took place, and the price spotted at $0.0507 at 08:20 UTC. Later, at the time of writing, the XLM coin price faced pullback pressure, and it fell to $0.0500. As per the current trend, the coin might breach the immediate resistance level at $0.520.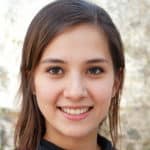 Mary Claus is a journalist. She holds great knowledge in blockchain and cryptocurrencies. She has done a great researcher in Stellar News and also writes the top news based on it's predictions and signals.